WORD CRAWL SEPTEMBER 14, 2019
A Poetry Reading Marathon
Downtown Lafayette
Saturday, September 14, 2019
12 noon to 12 midnight

6 Venues / 12 Hours / Over 40 Authors
Hundreds of sponsors and attendees


We invite all poets, fiction and non-fiction writers, spoken word artists,
storytellers and songwriters to participate, perform.
Word Crawl is a fundraiser for the Festival of Words,. Proceeds help bring
the literary arts to people of all ages with little access to the literary arts.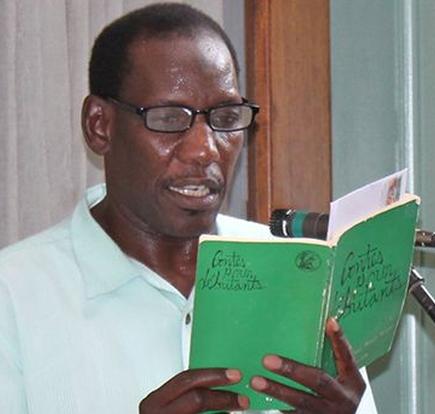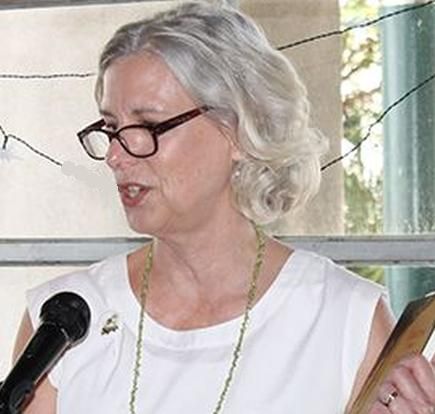 | | |
| --- | --- |
| To Participate in Word Crawl 2019 | |
Download the Word Crawl Packet
You can also request an application packet from Patrice Melnick at 337-254-9695 or festivalwords@gmail.com; or Marie Touchet at aziesbusiness@gmail.com

Seek Sponsorship. As a Word Crawler, you are asked to collect a minimum of $100. You may seek funds in any denomination, from any number of sponsors, that you wish. Thank each sponsor and give him or her a receipt.

Record Sponsors. Write the name, contact information and amount donated for every sponsor on your Word Crawl envelope or sponsor sheet.

Turn in Envelope and Fill Out Application. Please fill out an application to be a Word Crawler and indicate time and location preferences on application. Each reading is 10 minutes.

The deadline for all packets is Friday, August 9, 2019.